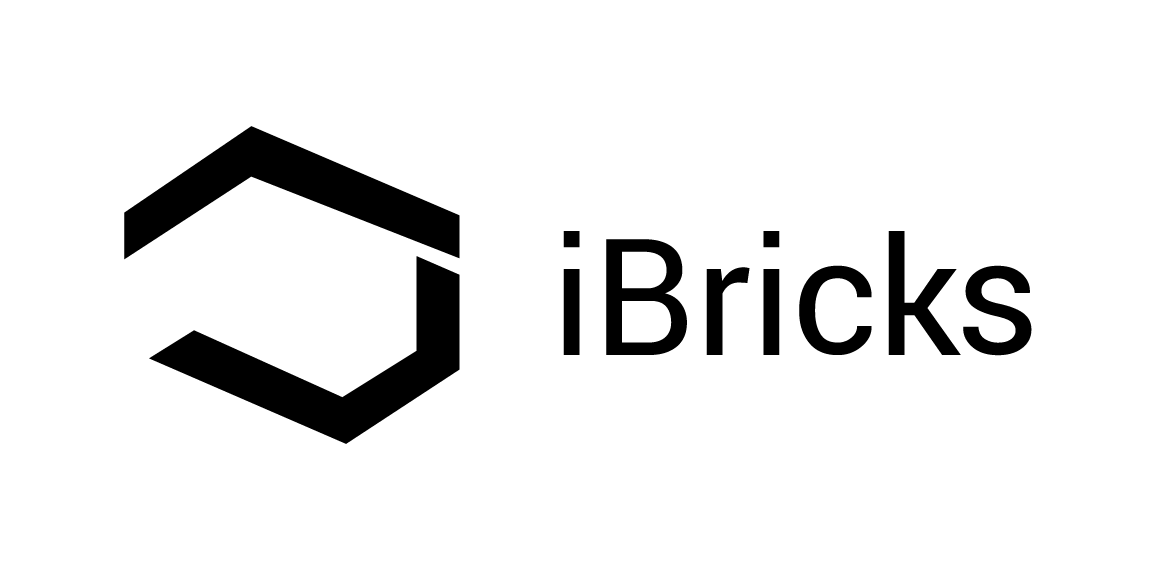 iBricks automation server - the Swiss quality product
The iBricks Solution AG is part of the leading Swiss Companies which develop software and server systems in the field of intelligent home and building control technology.
iBricks is not only open to all current bus systems such as KNX, EnOcean, Modbus, TwiLine, WAGO 750, DMX512, Profibus, X10 etc. but also to different devices such as u::Lux, Denon, Revox, Russound, eKey, Legic, DereamBox, IR-Trans, Symetrix and more.
iBricks offers the simplest and fastest way to realize comprehensive visualisations.
It offers hundreds of intelligent functions such as scene and group control, time switch, calendar, alarm clock, status control, control circuits, processes and multimedia functions.
iBricks is very easy and quick to configure and just as easy to program.
The visualisation solutions are completely web based, therefore the use on almost every device – from the PC to the eBook-Reader - is possible.